"I would warmly recommend STAR Platform's classes. My three daughters were taught piano with patience, professionalism and above all – with passion!" – Isabelle B.


"The lesson via Skype worked out quite well, technology is very convenient those days!" – Shruti D.
"I have been enjoying my singing lessons very much, thank you!" – Patricia G.
"Oh my goodness! Beyond thrilled!! My daughter absolutely loved her piano lesson! Thank you so very much!" – Dakota M.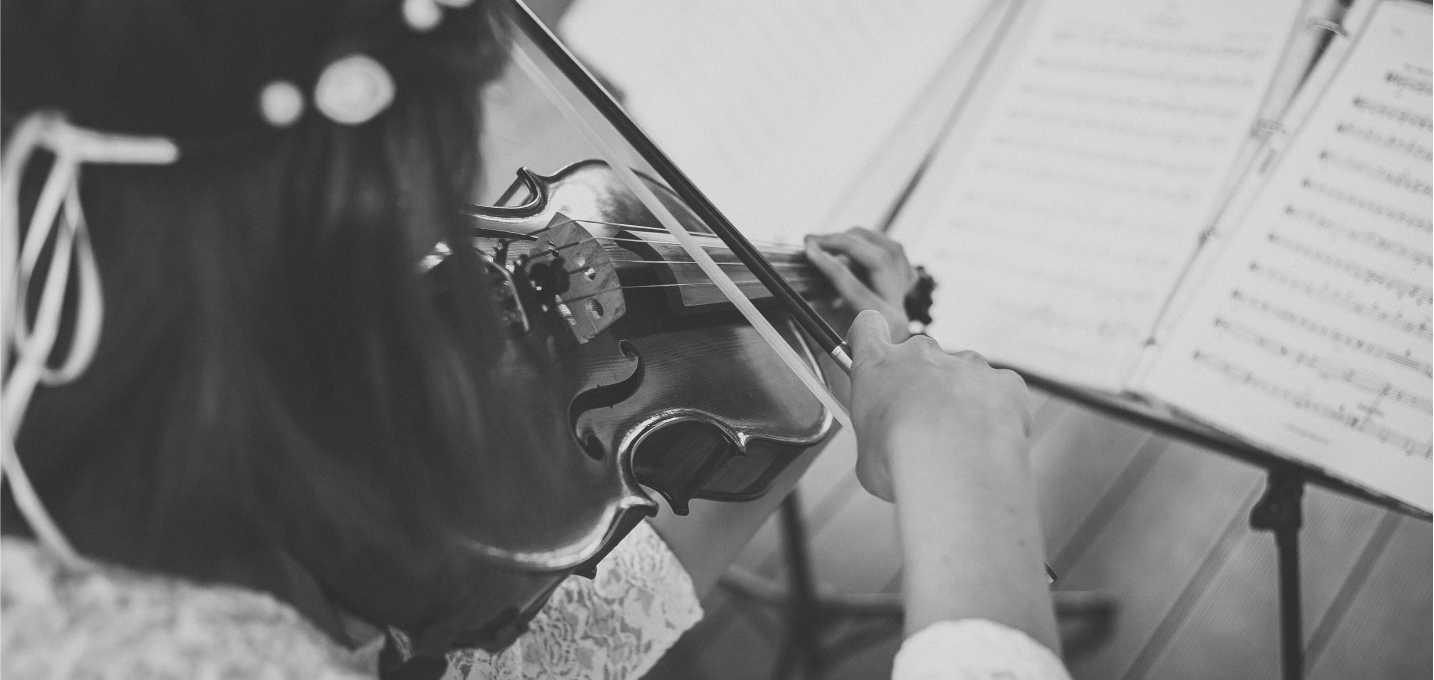 "Can't tell how much appreciate you making the online lessons available!" – Kathy C.
"Thank you for being awesome and having the girls being excited for the music lessons everyday!"- Viktoria P.
"My children really enjoyed the online lessons!" – Leah M.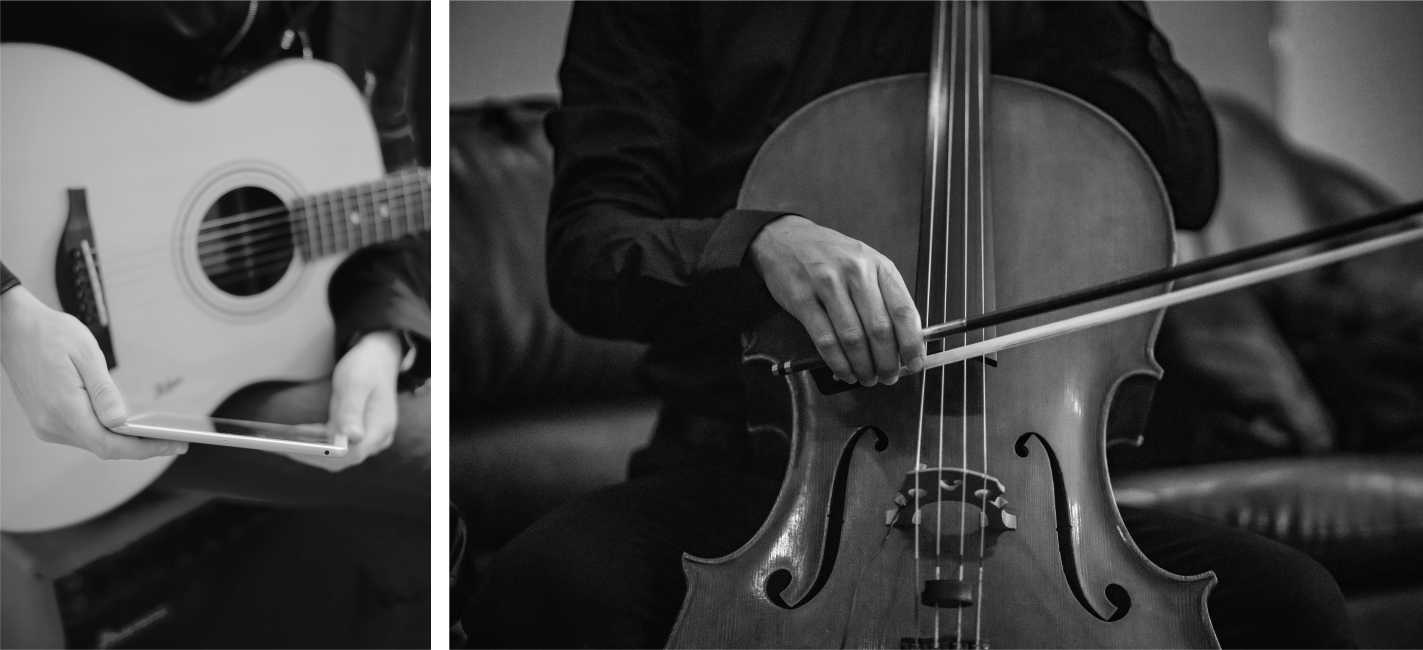 "Svet is great – friendly, patient, motivating, and with a great knowledge of technique and music theory. I've already started improving, over two decades since my previous lessons!" – Nick B.
"Thank you so much for the online lessons. The kids really enjoyed them!" – Irene O. 
"Thank you for everything, I have really enjoyed our lessons!!!" – Dom T.
"You can't realise how much positive influence you had on my son's piano playing! You must be proud of yourself!" – John F.